CNC Opal Waterjet debuts at Korff Isolmatic company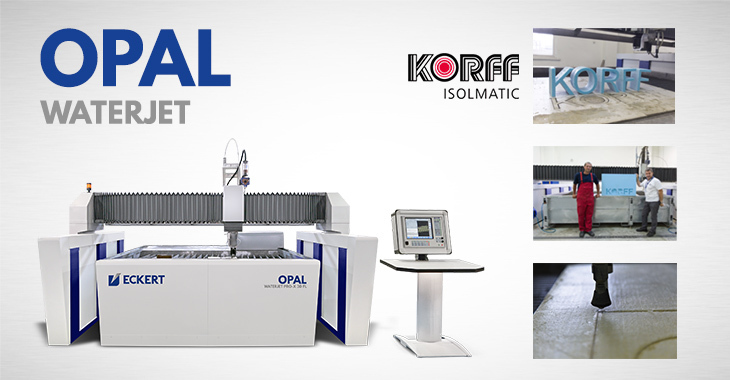 Comprehensive advantages of waterjet cutting machines are well-known in the CNC machines' environment. Customers value them primarily for the possibility of cutting a wide range of materials. Waterjets cut not only metal but allow for working on such fragile materials as glass or rubber. In addition, it is a solution that supports cutting of plastics that cannot be exposed to high temperatures, without the risk of melting the edges. Lack of heat-affected zone allows to maintain the highest quality of processed elements. The thickness range of cut materials is also important - it reaches up to 250 mm!
Opal Waterjet CNC cutting machine manufactured by Eckert is a technologically advanced tool chosen by Korff Isolmatic company to utilise it in its plant. Enterprise from Wojnarowice in Poland produces and packages wide range of isolation materials in the technical insulation industry and other branches. Abrasive cutting machine was designed according to strict requirements dictated by Korff Isolmatic company.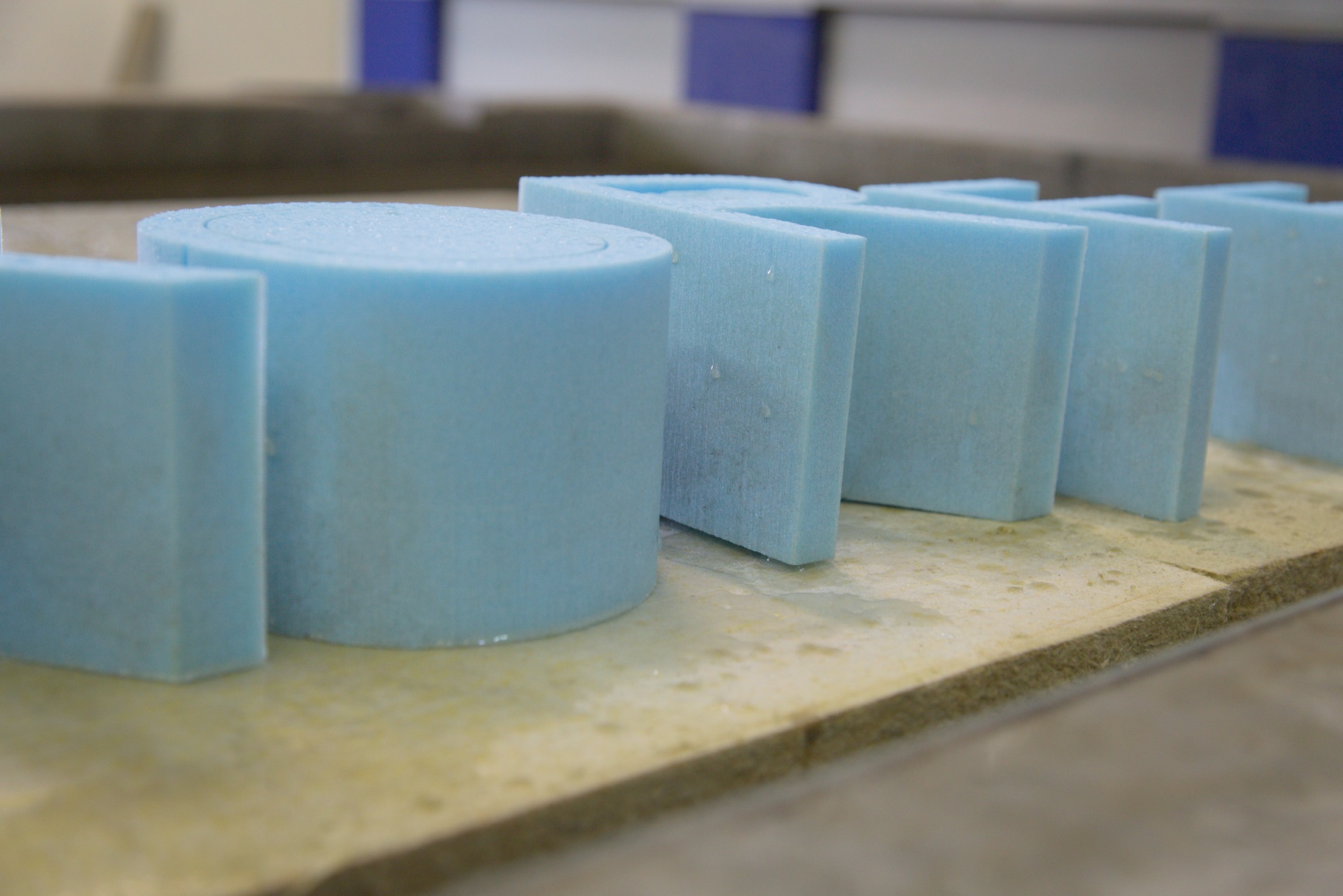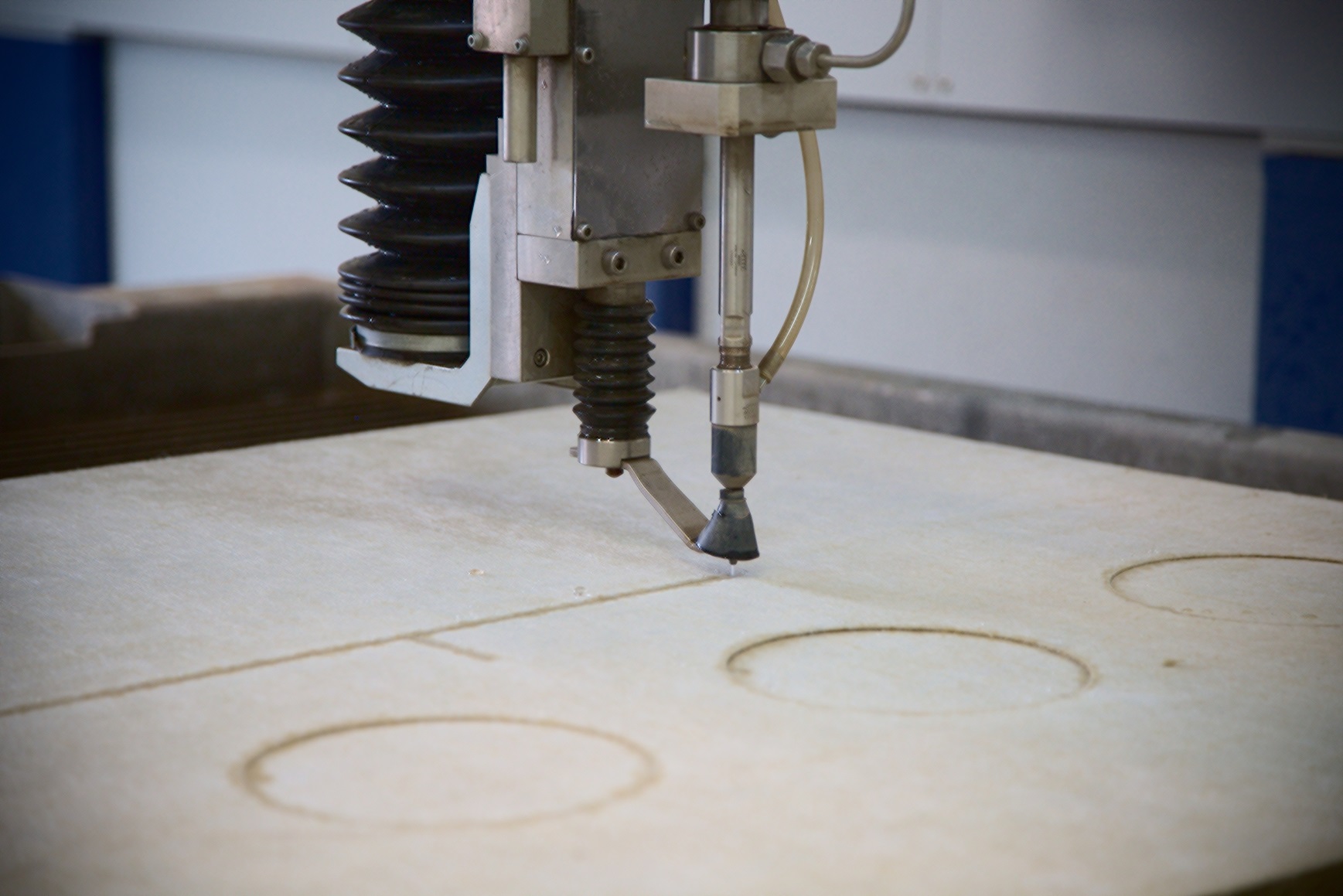 Opal WaterJet is equipped with waterjet cutting head that guarantees precise cutting quality. Its construction is carefully designed. Additions in the form of height and anti-collision sensors provide efficient and failure-free cutting process. Gantry construction grants the best possible machine's stability. Standalone, modern I-Vision controller assures not only comfortable but safe operator's work. He can operate on the control panel and observe the cutting process at the same time.
There is no doubt that our Opal Waterjet cutting machine is going to perform at Korff Isolmatic company for a long time. Efficient components are adjusted to work in two and three-shifts working systems. Implemented solutions guarantee long exploitation, even in the most extreme production conditions. We encourage you to watch the video in which the maintenance department manager at Korff Isolmatic talks about the advantages of our machine!