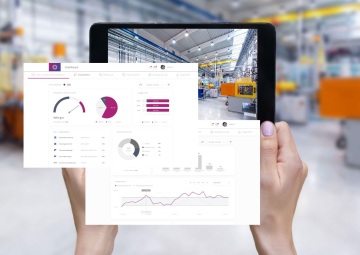 The path to Industry 4.0
---
Everybody is talking about Industry 4.0. People, machines, equipment, logistics and products communicate and cooperate together in an intelligently networked production. In order to ensure this interoperability and a safe operation the standardized interconnectivity of all components in a production system is an important prerequisite.
Especially small and medium-sized companies (SMEs), which represent 99 percent of all companies in Germany and Europe, can show their strengths through a cross-manufacturer cooperation and provide the desired holistic solution to the customers, in order to achieve more transparency and a higher productivity in the factory.
In the Industry Business Network 4.0 e.V. association numerous innovative manufacturers, service providers and users work together to develop products for Industry 4.0 for you - from SMEs for SMEs!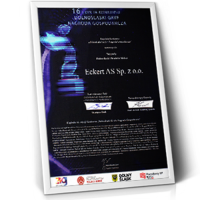 Economic award 2019
The Lower Silesian Griffin award in category "Lower Silesian Product of the Year" for the ConnECKt 4.0 software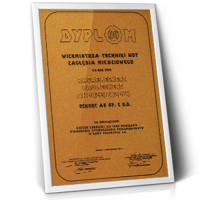 NOT Award 2019
Eckert as Vice Champion of the Copper Basin Technique for the ConnECKt 4.0 system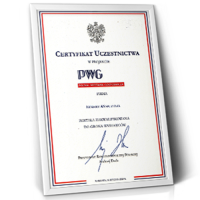 Certificate 2020
The ConnECKt 4.0 software awarded by the President Andrzej Duda at the Polish Economy Show
Transparency of your production facility
In the FabManager you can create a complete visualization of your production with all assets, production sections, rooms and locations. With this previously not available, detailed overview you always have the full transparency of what happens in your production.

Intelligent connectivity with your supply chain
The dashboard is designed to monitor plant-specific equipment such as wearing parts or technical gases. However, it can unfold its full potential through event based notifications or an integration of existing ERP systems.

Energy-efficient production
Understand how much energy your production consumes and at which time this occurs. Thus, you can control the energy and utility consumption more targeted. For example, set limits to simply minimize expensive peaks during energy consumption.

Use clever applications
In your dashboard, you can easily download the software and applications that support you in your daily work. Apps rely on a standardized solution and therefore hardly require further implementation.

Optimize your plant efficiency
Monitor and inspect the utilization of your assets throughout your entire production facility over longer periods of time. Make use of this information to increase the efficiency of your assets.

Effective maintenance management for all systems
Get the maintenance status of your entire machinery quickly and at a glance. Manage each scheduled maintenance without having to inspect all assets manually.

Use services to enhance your efficiency
The dashboard allows you to use additional services directly from your machine-suppliers. In future, you do not have to be concerned with the reordering of wearing parts, but you can focus on your business.

APIs to existing IT infrastructure
The dashboard complements your existing infrastructure perfectly and is designed to connect to MES, ERP and other enterprise management systems.
The future of manufacturing in an smart factory
This use case shows how seamless communication between humans, machines & software creates a fully adaptable production system. Although this might be a vision to most companies yet, the Industry Business Network 4.0 and it's members are making every effort to reach this next step of connectivity through standardization and cross-vendor interoperability. We believe that use cases like these can bring the true added value of Industry 4.0 to the productions of small and medium sized manufacturers and ensure their global competitiveness for generations to come.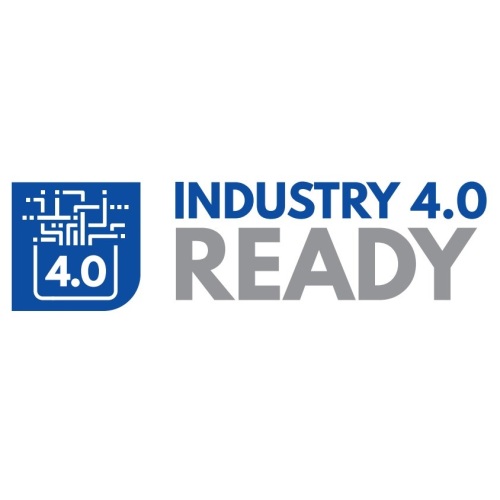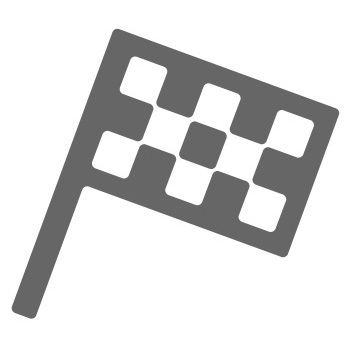 Start: New Customer Order
Customer order is retrieved from the existing ERP system.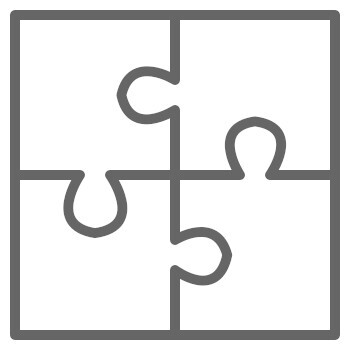 Step 1: Work Preparation
An employee nests the job, sends it to a vacant cutting system and reserves a suitable sheet of mild steel.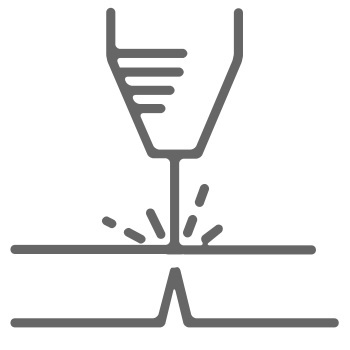 Step 2: Cutting
All processes around this topic are interconnected cross-vendor. Information regarding material, processes & workpiece is always being handed on.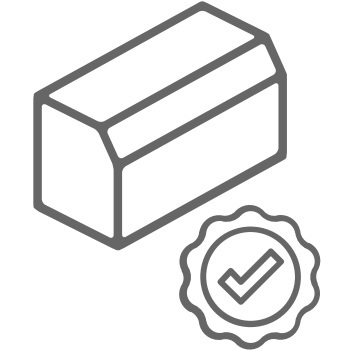 Step 3: Component analysis & rework
Cut parts are being examined via camera, equipped with pattern recognition software and rescheduled if they don't meet dimensional accuracy requirements.
Step 4: Welding
To provide highest process stability, all welding machines, welders and process parameters are centrally managed within a welding management app.
ConnECKt 4.0 is an intelligent system with the mission to provide owners of Eckert CNC cutting machines into Industry 4.0 standards. It is based on a user friendly dashboard application which shows a "digital twin" of the Eckert CNC cutting machine with all required information to a managing person to every place on the world. It observes for example: machine condition, operator efficiency. Awarded product Gold Medal 2019 Poznań International Fair times of cutting and brakes, spare part and gas consumptions, incoming maintenance dates, environment temperature and many more.* Transfered data is collected to create analyzes and statistics which are helpful for production management to boost the its efficiency.
ConnECKt 4.0 system is designed for most of Eckert cutting machine models. Even the implementation into earlier models due to special "Retrofit 4.0" package is possible.