More than 150 CNC cutting machines put into operation in Germany and Switzerland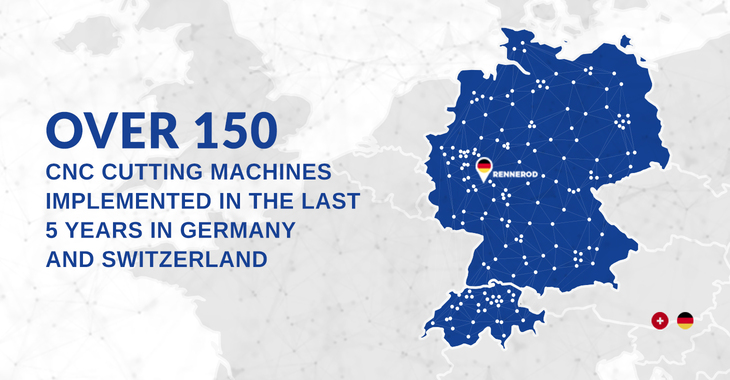 We are more than happy to announce that Eckert's representation in Germany has achieved another great success. For the past few years our company located in Rennerod, Germany has implemented over 150 machines, which is a level of about 10% of our whole production! Our offer includes machines, cutting in all four available technologies: plasma cutting, waterjet cutting, oxygen cutting and fiber laser cutting. It means that over 150 satisfied clients from Germany and Switzerland utilise Eckert's CNC cutting machines in industries that work on plastics, stone, marble and granite processing, at universities, shipyards, automation, machine builders, construction manufacturers and others.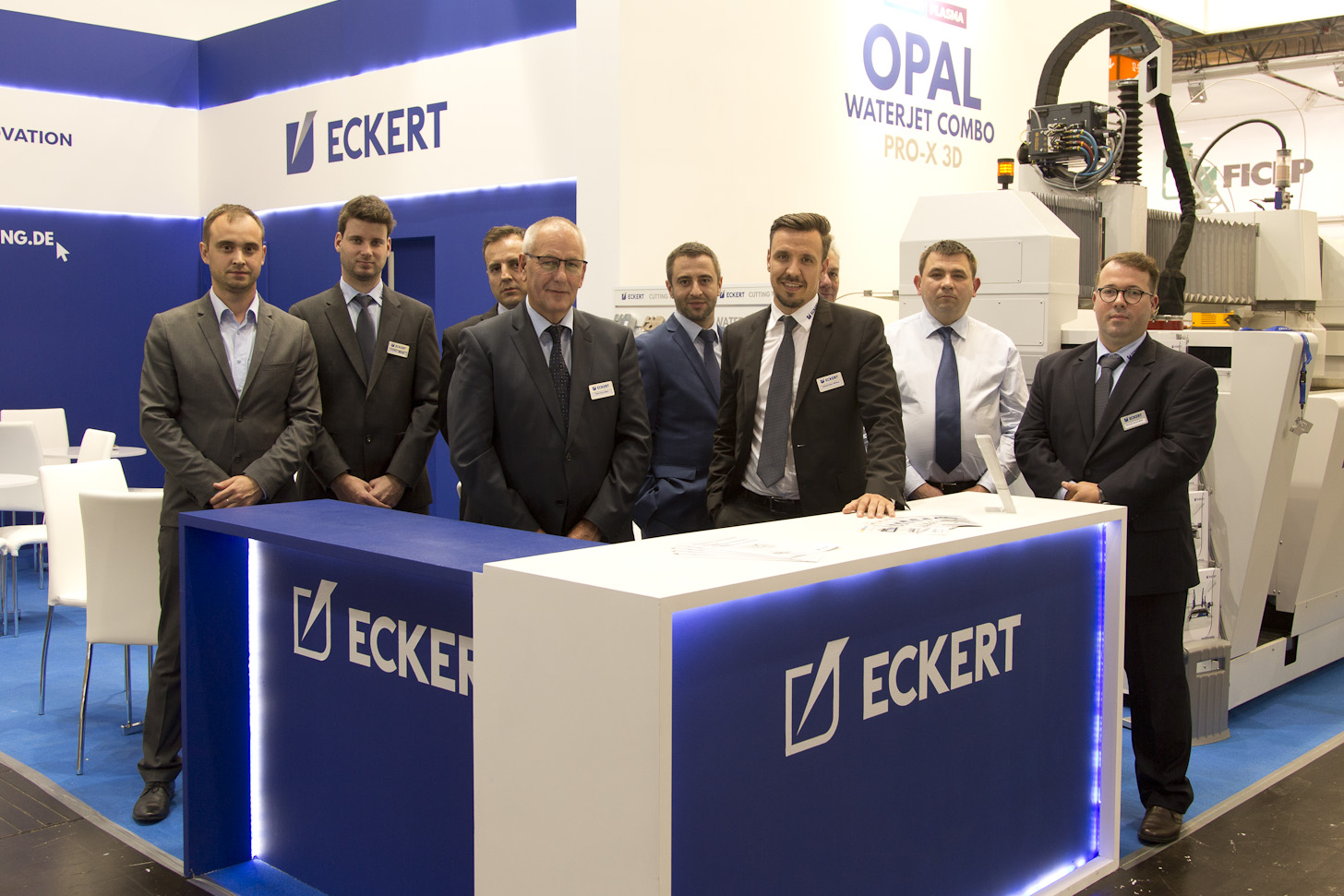 This is a milestone for our German representation and an obvious sign that Eckert is growing in these markets rapidly. What is the secret of this success? Product reliability, focus on positive long term relationship to our end customers and partners and for sure customer service with a local stock. Finally, each machine is exceptional because of full customisation. We design machines according to the customers' individual needs, requirements and conditions. We want to thank our whole Eckert Cutting Technology GmbH - Team for these great achievements in the last few years!