New quality of profile processing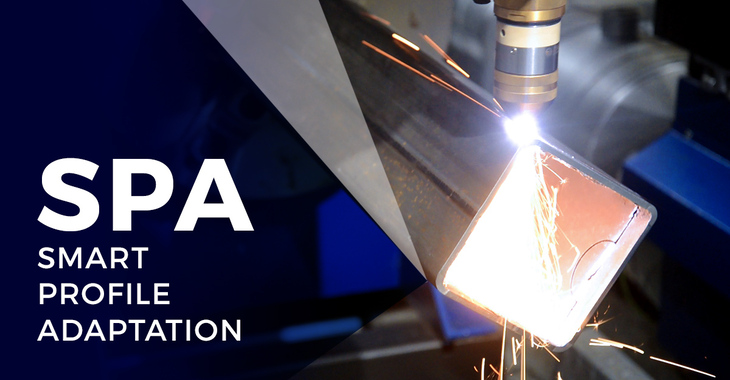 Processing steel, aluminium and stainless profiles are the lion's share of industry market. These elements may be square, rectangular or round of various lengths, widths and wall thicknesses. They are used in many branches of the economy, ranging from structures such as supporting structure elements, balustrades, fences or parts for a crane or machine. Obviously, the best quality and accuracy of workmanship are expected from them.

Eckert provides two solutions dedicated profile cutting and processing. First of them, ESP system is a part of machine's additional equipment. A specially extended gantry allows free movement of the support over the rotator, which controls the movement of the profile. Device is located outside of machine working area to ensure the most convenient loading/unloading of the processed material. Often processing profile involves not only cutting but other additional activities. Application of through holes is one of the most popular form of treating a profile. Newly invented Smart Profile Adaptation (SPA) function measures profile tolerance to reduce deviations related to its primary defects. It guarantees best possible precision. SPA is fully automated which eliminates possible profile positioning errors. If there are system deviations, the SPA will adapt the program to the profile curvature.

Video below presents how SPA works