Status information regarding work system during the epidemic of COVID-19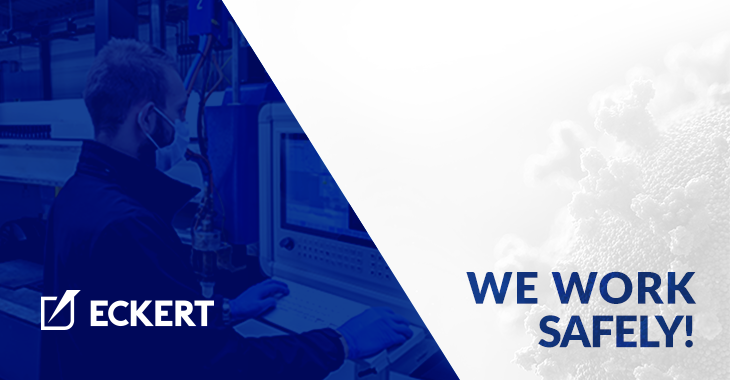 Dear Customers,
We would like to inform you that despite of current situation related to the epidemic spread of COVID-19 disease, the structure of our company was successfully reorganized so we can actively provide all necessary services at the same level. By maintaining maximum precautions and taking all available security measures we could keep active continuity of all processes related to sales, production and CNC cutting machine services.
Our whole team works continually to realise all orders into use in time. We are designing additional solutions that aim to improve form of communication on the company – customer stage to ensure highest possible level of required information flow.
At the same time, we would like to inform that the sale of our CNC cutting machines has not been suspended. The sales department and the service departments maintain business continuity and are ready to assist you as before.
Our highest priority is customer satisfaction that is inseparably related with the possibility of efficient operation so we will do our best to prevent you from any obstacles that may stand on your way to achieve assumed goals.
Each department of our company is ready and looking forward to helping you in any needs. We will do everything to provide you the highest service quality. We encourage you to contact us!