Chile, here we come!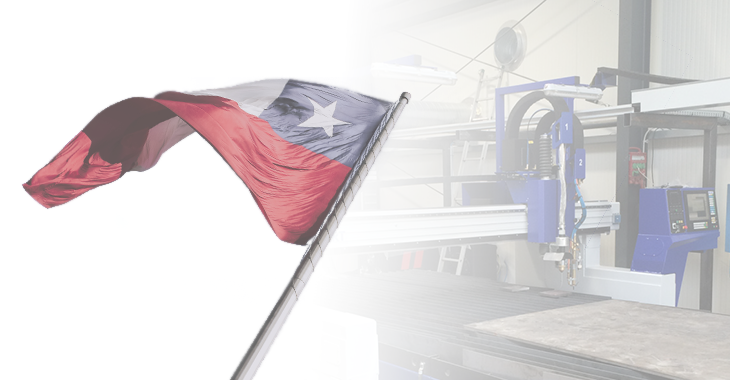 The expansion of the Eckert company staggers wider and wider circles. Soon, our robust and very popular Sapphire machine will support the production process in an industrial plant in Chile! Currently, it is perceived as one of the most dynamically developing regions on the continent, so it is a reason to be proud.
At the same time, we are more than happy to announce that WeldingCutting is joining our team of distributors. They will represent the ECKERT brand in the South America arena. Welding Cutting has been operating on the market for over 21 years, dominating the field of automation. The mission of our new distributoris to reduce the harmful effects of industrial processes on our planet, which is why they choose top-shelf technological solutions that offer efficient production and safer workplaces.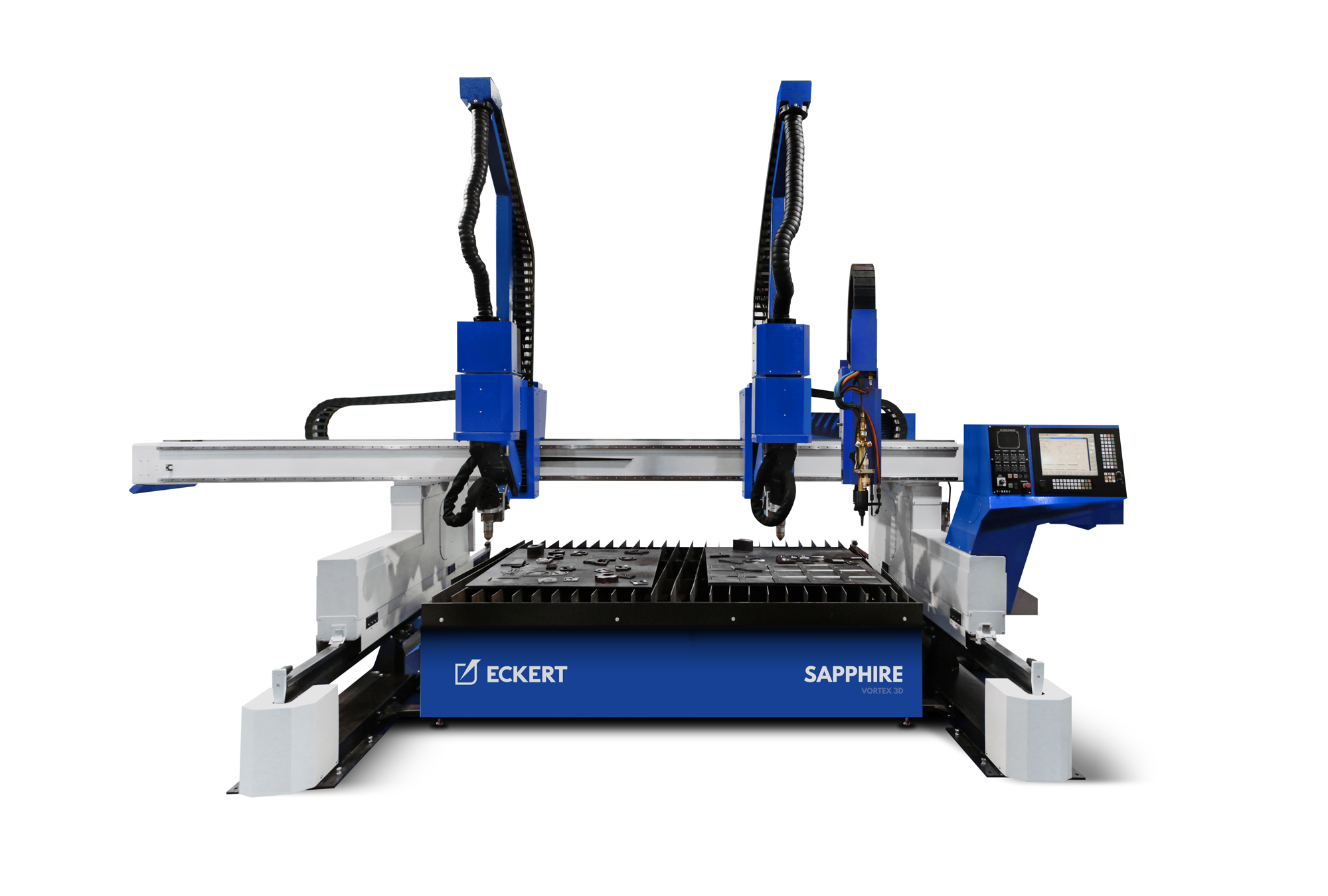 WeldingCutting focuses on the latest technologies from proven manufacturers, therefore the sale of Jantar and Sapphire CNC cutting machines is the foundation of cooperation with Eckert. It places particular emphasis on our modern dust extraction system and industry 4.0 solutions. Effective support for our machines will be provided by plasma sources from the latest Kjellberg "Q" series.
The customer who will be our first in South America to find out about the reliability of our machines is a potentate in the service industry, which, as we know, is one of the most demanding on the market. Sapphire CNC cutting machine he chose is one of the most frequently chosen cutting machines by powerful industrial plants, which often work in a three-shift system. Thanks to the technological solutions used, Sapphire has a stable structure that will meet even the most demanding production conditions. In addition, one of Kjellberg's latest plasma sources - Q3000, will make its debut in South America with the cutting machine. It will be the first unit in this series to be launched on this continent.
The expansion of the territory, the announcement of a promising cooperation with a new distributor, means the conquer of another continent, which undoubtedly enlarges our portfolio. With the end of 2020, Eckert enjoys the fruits from success!