Eckert company achieves another sales success
The unexpected outbreak of the COVID-19 disease has put the economy around the world facing a extreme challenge. Entrepreneurs are facing unusual circumstances that for many of them mean minimisation of production processes to keep the condition of their activities in stable position. While other companies reduce the amount of completed orders, Eckert meets the expectations of customers and dynamically cooperates with clients from all around the world. We are more than happy to announce that we have received one of the biggest orders in the last difficult period, which includes sale of 5 prestigious machines from our portfolio for a huge job shopping company.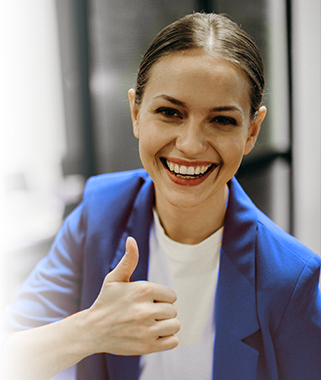 The decision to maintain business continuity during the COVID-19 epidemic by Eckert turned out to be right. Many of European companies have not given up and work on efficient production during the economy crisis. Due to this, we received an order for delivery of 5 extraordinary machines that will support production process in one of the biggest European companies in the market. Our customer has chosen 2 kinds of CNC cutting machines that are characterised by extreme efficiency. The first are two
ONYX
cutting machines that will be equipped with Vortex 3D head, that is used for plasma cutting cut in 3 dimensions, and one additional 2D plasma support. Each machine will be powered by two Kjellberg Q3000 4.0 plasma sources which are the latest products designed by reputable producer.
The other choice of our customer were three Sapphire CNC cutting machines, that are constructed to work in the most extreme conditions. Applied solutions in the shape of plasma technology and oxygen technology made it a universal device that can face the most extreme challenges. Each of cutting machine will be equipped with 5(!) oxygen torches for simultaneous cutting of material thicknesses of 200mm which offers a great production power.

The priority of our company is customer satisfaction, which is why we always strive to make them as satisfied as possible during the cooperation with us. Highly educated team that works in Eckert enterprise can face the most complicated requirements from the incoming users of our machines. Eckert company is ready to take on even the biggest challenge at any time!