"Always-ON" be ready for future with new Q-series from Kjellberg!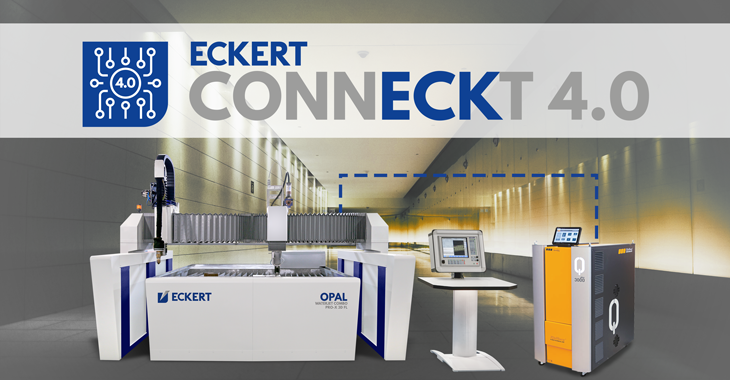 On the occasion of 60th anniversary of work on technologies Kjellberg company created new products line "Q-series". It connects last decades know-how with latest solutions. These devices are adapted for operation complies with Industry 4.0. Due to unique Q-Desk interface user has access for information about process, used exploitation materials or for maintenance intervals.
Main features of Q-series:
the best cutting and marking quality - new technologies Q-Mark and Q-hole

optimized processes - checked technologies of contour cutting, contour cutting speed and silent cutting (ContourCut and SilentCut)

low cutting cost - faster cutting, longer lifetime of exploitation materials

visualization of information about machine, process and exploitation

better inspection and maintenance protocols

0,5-80 mm thickness material cutting

modular building of Q 3000 plus plasma source allows for additional 150 amperes expansion.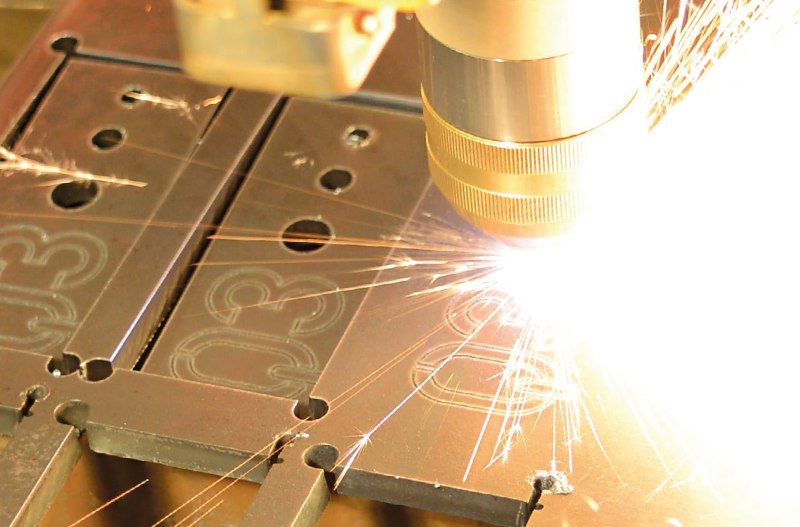 New Q-series products are fully compatible with Eckert brand CNC cutting machines: Jantar, Chrome, Sapphire, Onyx, Opal Waterjet Combo. Q-series plasma sources in combination with Eckert CNC cutting machines and ConnECKt 4.0 system create latest tool for production managing according to Industry 4.0 conception in smart factory or one which it should be in the future.